THE COLLEGE BUILDING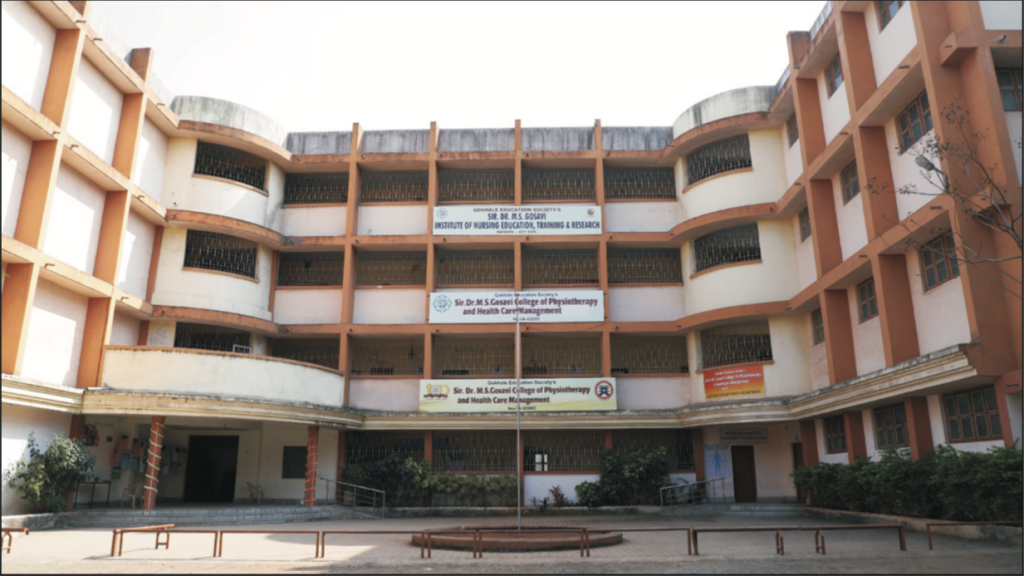 The College Building is located in a separate beautiful premise of 3 acres. The building is situated in the heart of the Nashik city. The college has built up area of over 25000 square feet with all facilities as per norms of statutory bodies.
The conducive teaching& learning environment is a great strength & asset of the college.
PHYSIOTHERAPY LABORATORIES
The college has well equipped laboratories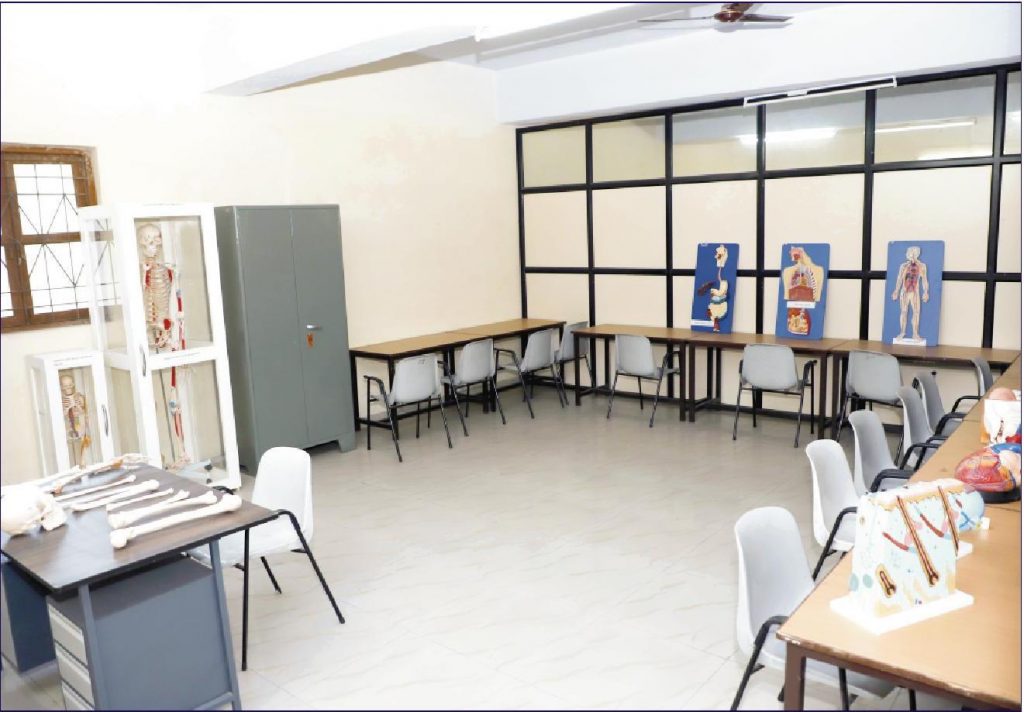 Anatomy lab.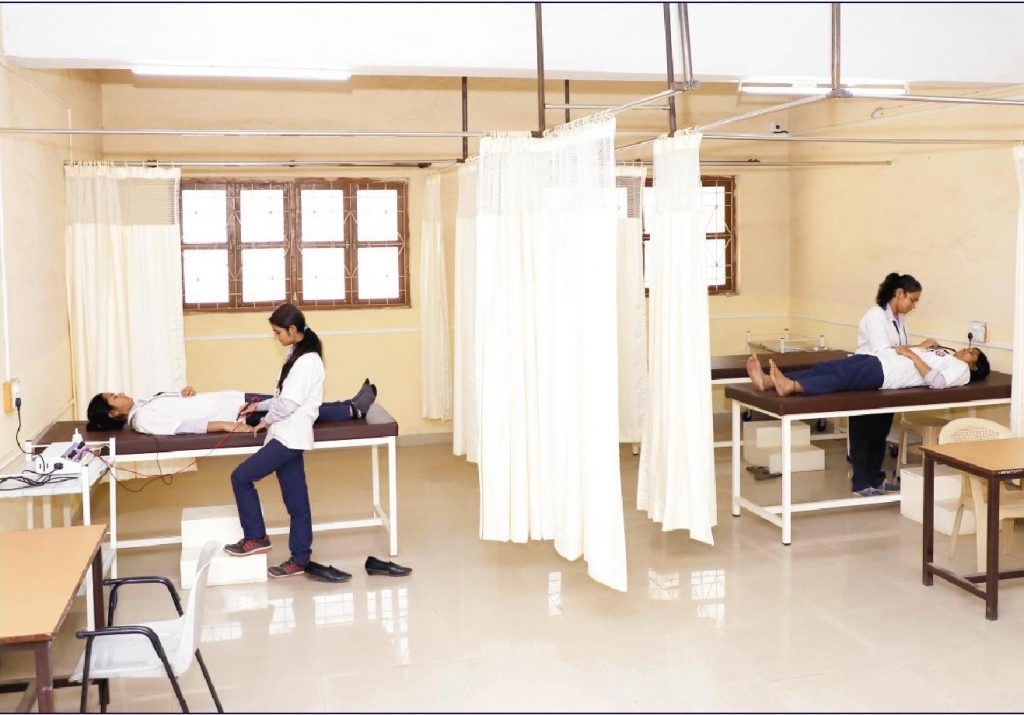 Electrotherapy lab.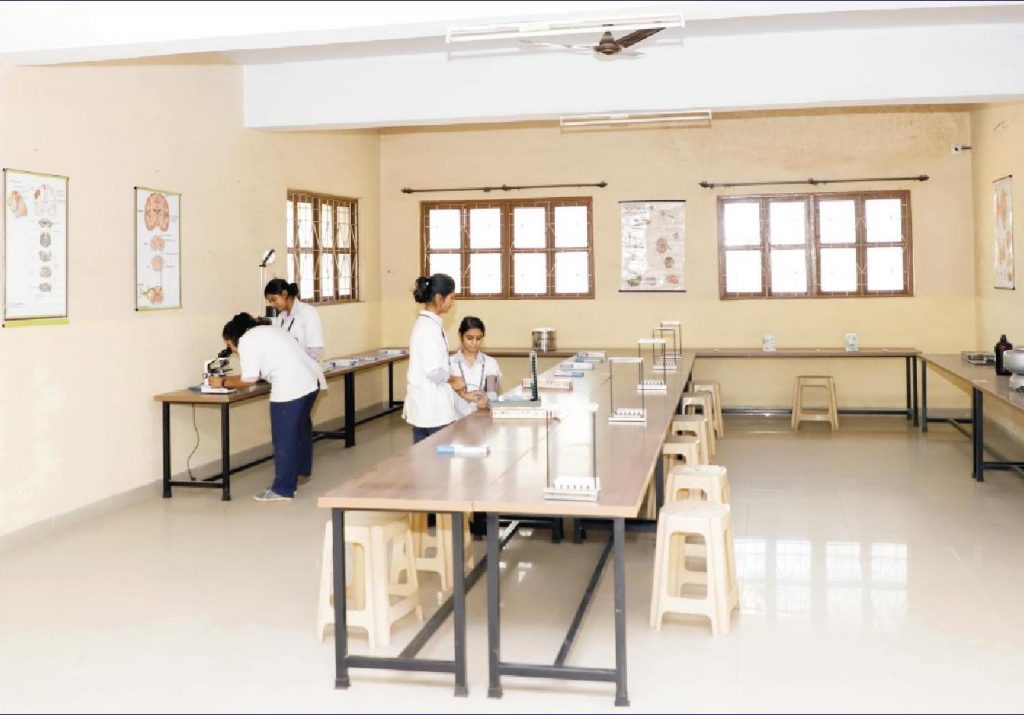 Physiology lab.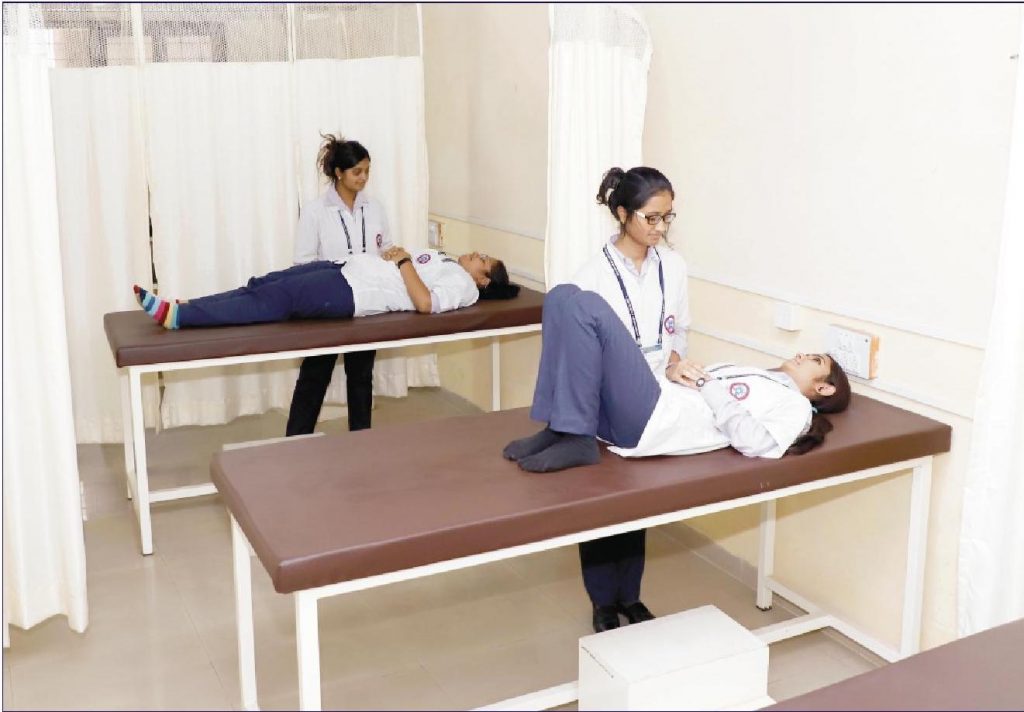 Therapeutic Gymnasium
AIDS & FACILITIES
The students are given practical experience in the lab which helps them to correlate theory with the practical.
The college has variety of audiovisual aids like LCD and OHP, Human cadaver and specimens, models, charts, banners, etc to make the teaching learning effective.
The College has an OPD Center, Rich Library, Auditorium & Seminar Halls.
OPD CENTER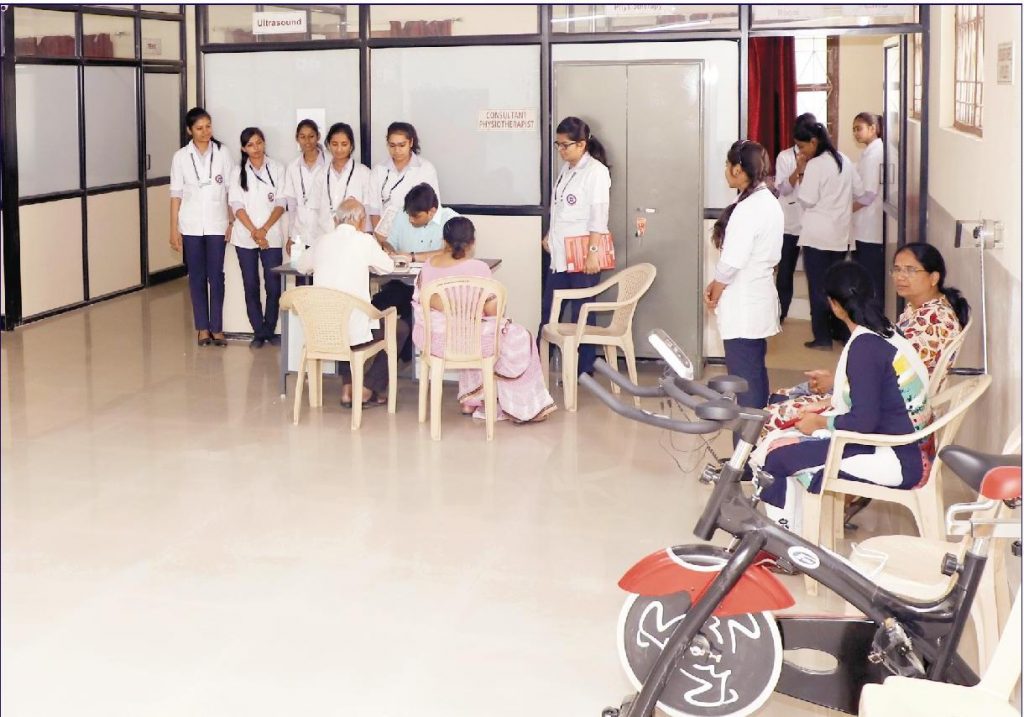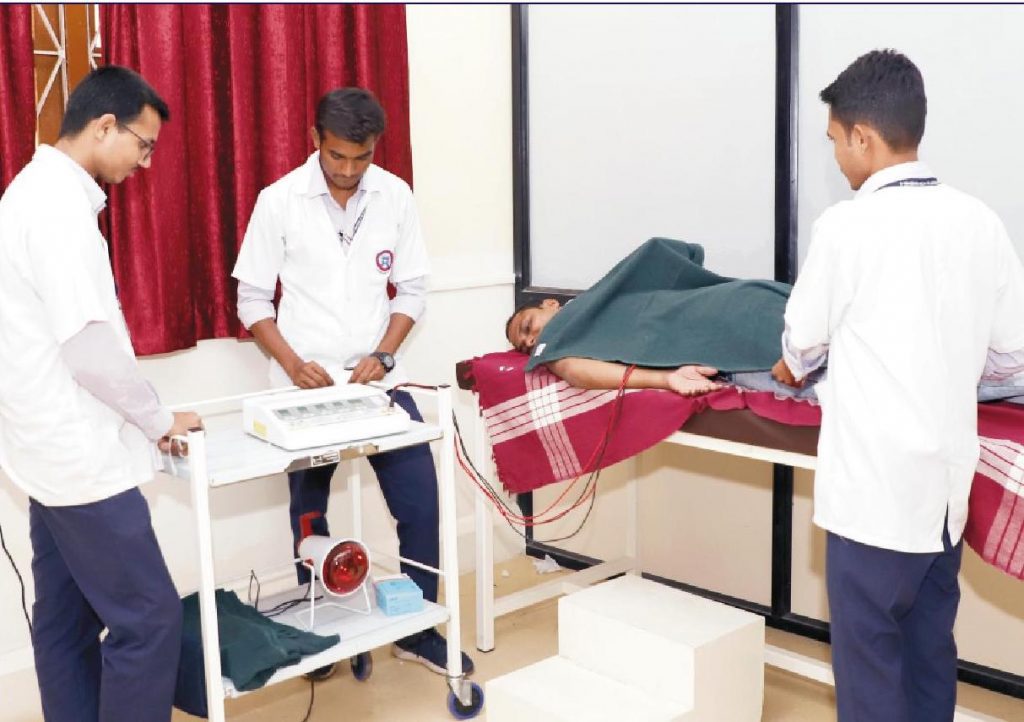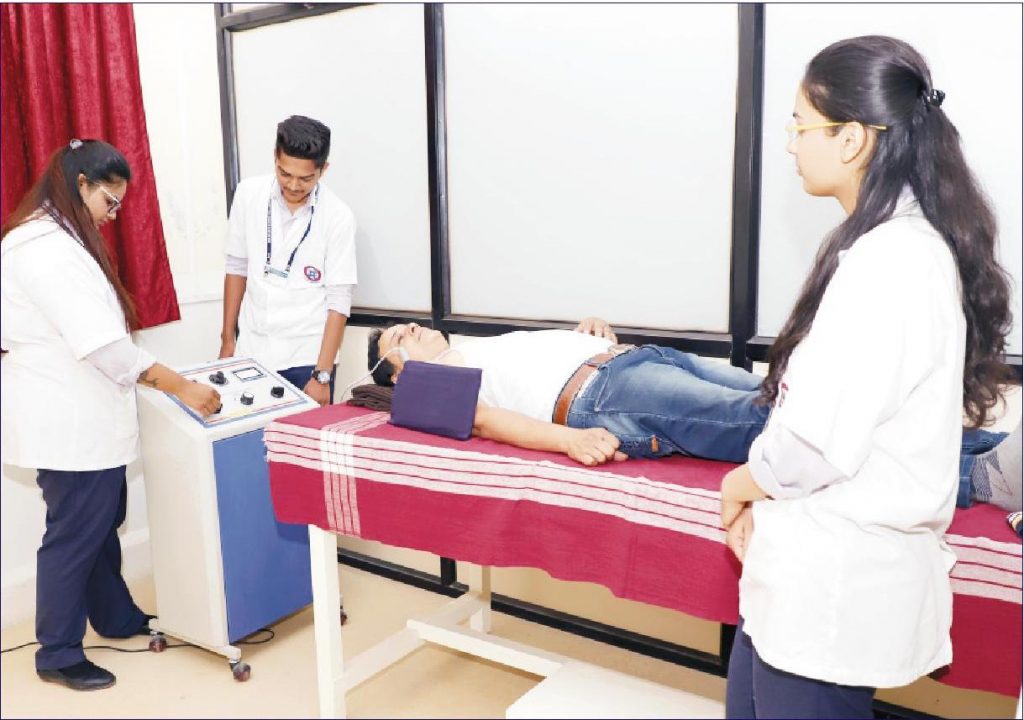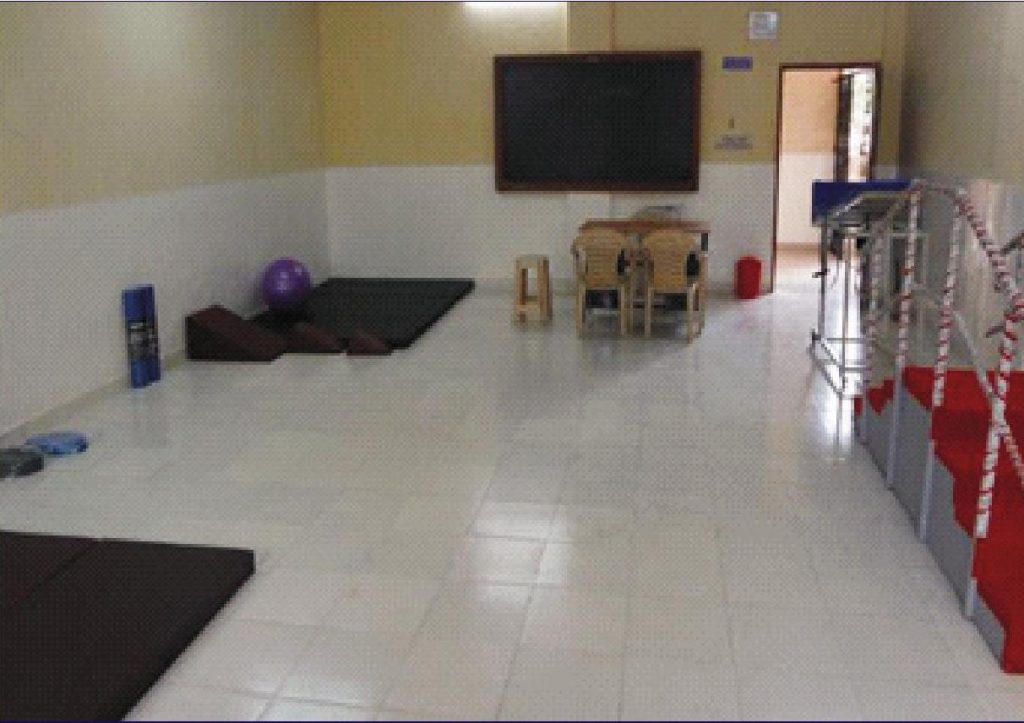 LIBRARY AND COMPUTER LAB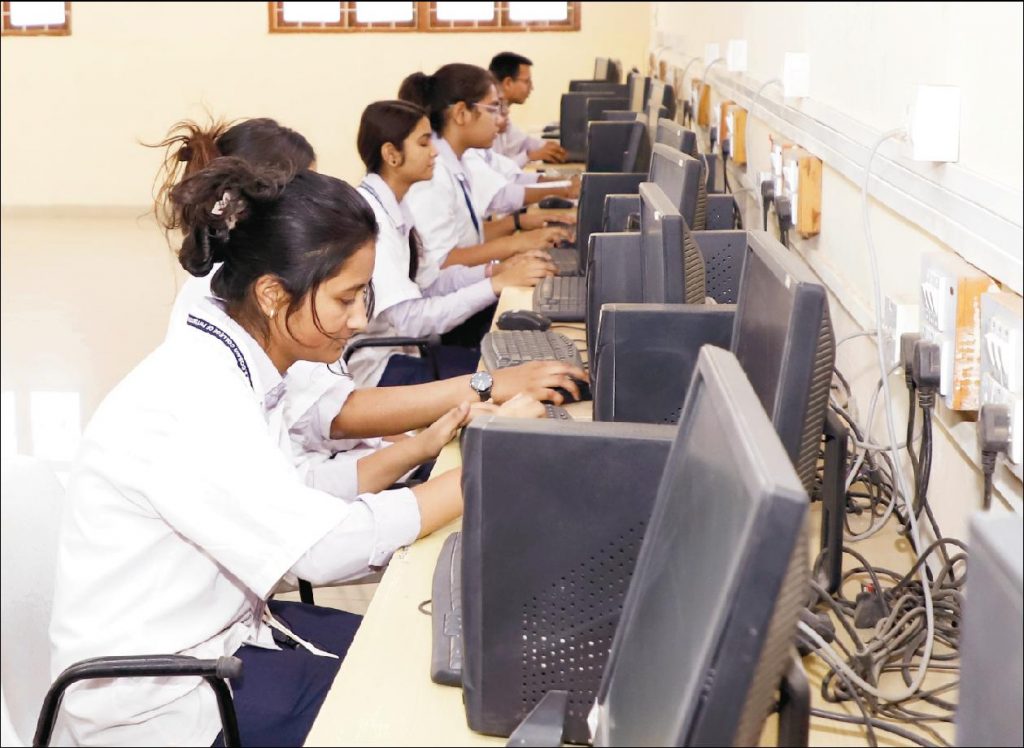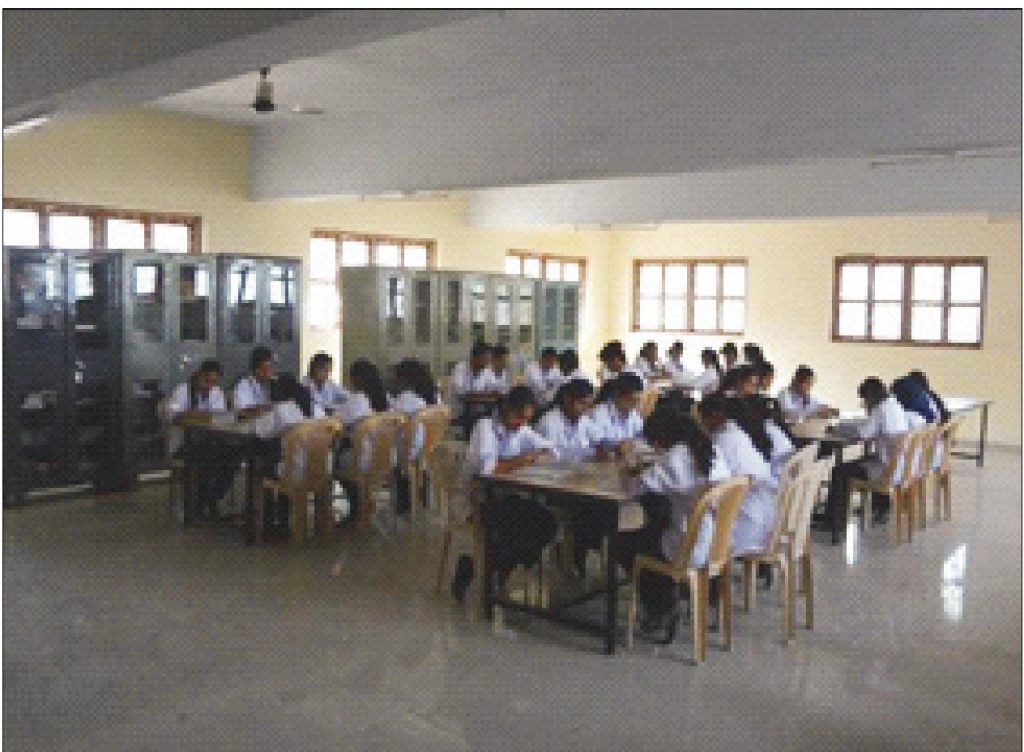 The library of the college is well furnished and well equipped. Required textbooks, journals, newspapers, periodical, Theses, CDs and DVDs etc. are provided for the students and staff. The library has facility of internet with E library free of cost. The spacious reading room is provided for the students and staff
HOSTEL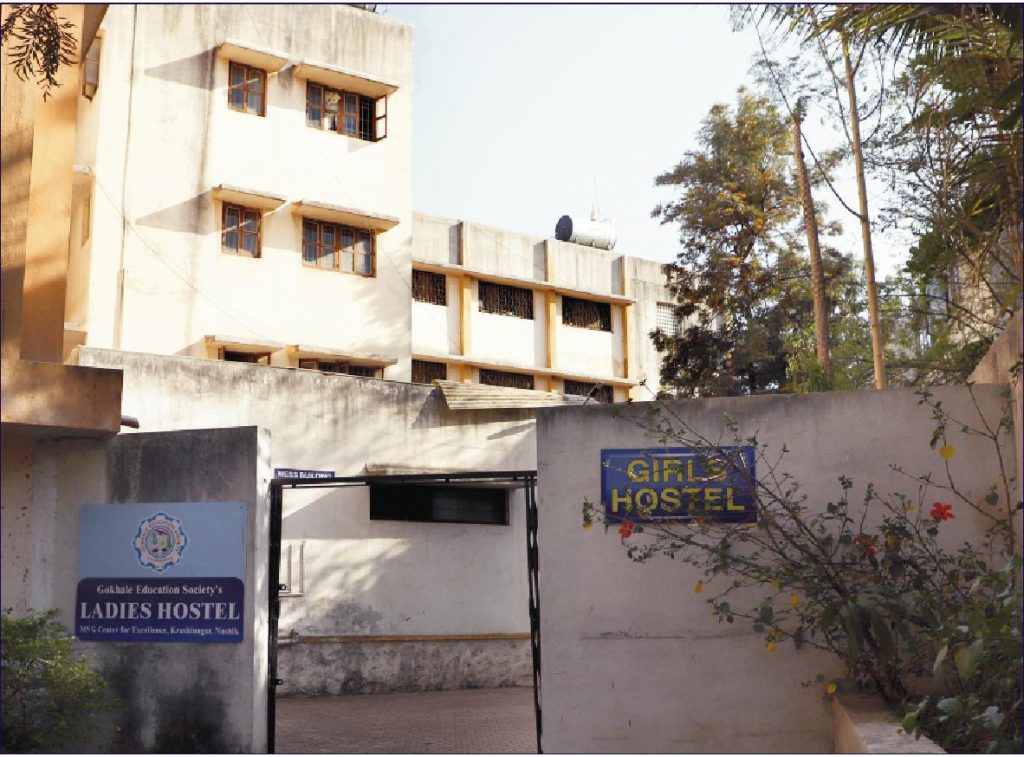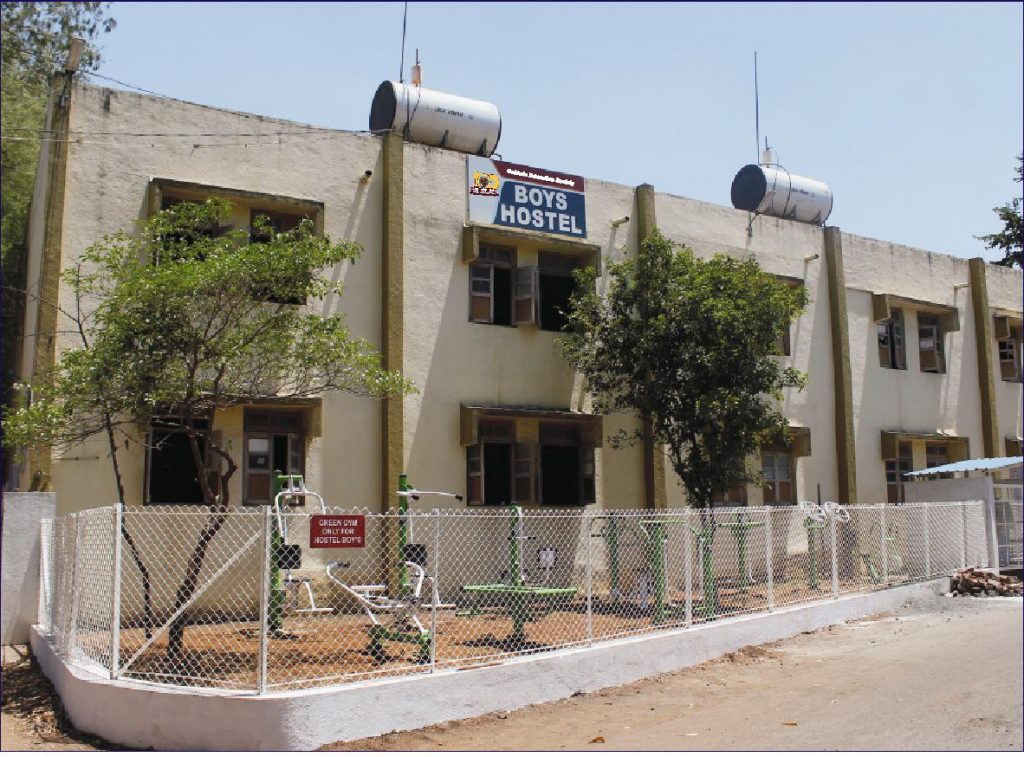 Separate hostel facility for girls and boys is available in the campus.
The hostels are well equipped with 24 x 7 security & CCTV Surveilance Systems for better safety of students.
PROFESSIONAL GROOMING
The college conducts value added training in the form of skills development programme to upgrade soft skills essential to groom the students into better professionals.