TEACHER'S DAY 2019
All students and staff of GES's Sir. Dr. M.S.Gosavi, College of Physiotherapy and health care management, Nashik celebrated Teachers day on 5TH September 2019.
The celebration was conducted from 03.00 to 04.00pm which included various activities like Welcoming of the Chief guest followed by Prayer,Society Anthem and felicitation of the Chief guest,Principal sir and rest all the teachers of the College.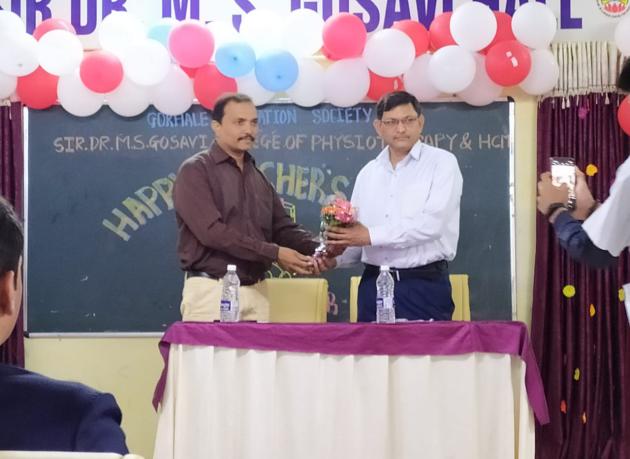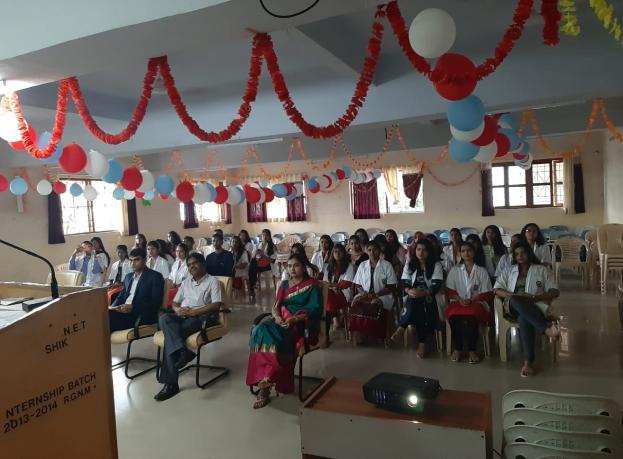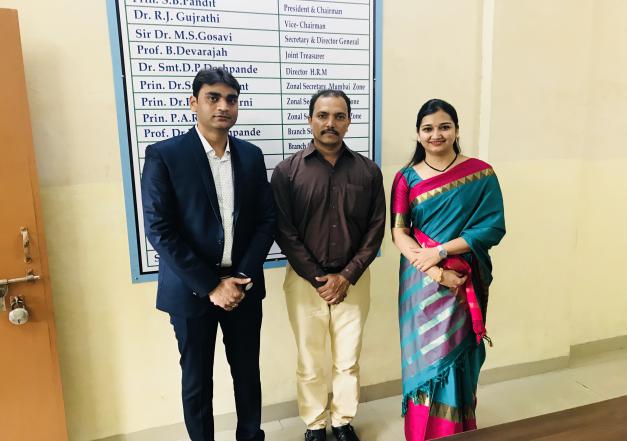 We were blessed to have a Chief Guest Mr. V. N. Suryawanshi Principal, H. P.T. Arts & R.Y.K. Science College,Nashik.Address by Chief guest Mr.V.N Suryawanshi sir was quite motivating and inspiring for the entire audience. Principal Dr.Basavraj sir spoke about the significance of Guru in our Life and to have a learning attitude throughout the Life.Program was concluded by singing the National anthem.